Free Surveys
Not sure about which plan is best for you? Try our free surveys and get hands-on experience working on the Surveyfiesta® platform. It's as easy as Create, Send and Report.
Take a Free Survey now
Our free survey plan gives you the ability to create a survey with 10 questions and collect up to 100 responses.  This plan comes with all the features you need to create an excellent bank of question types, including our report wizard to facilitate a quick dive into your survey results. 
If after 21 days you realize that you want to experience the full power of the Surveyfiesta® platform, then you have the option of upgrading to a Silver or Gold plan.   
We have a special home for Universities and academic researchers.  Check out our academic program for more details.
Our Enterprise Solutions are specially geared towards Corporate clients.  Here we offer packaged self-help risk and other solutions that look into those critical areas of your business.
Finally, we offer assisted research. Reach out to our research team for those special projects which require guru attention. Our team can help with your full research design and implementation. Simply contact us to get the ball rolling. 
Take a Free Survey now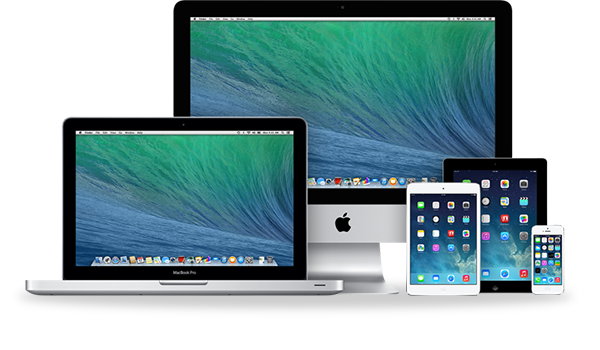 ---