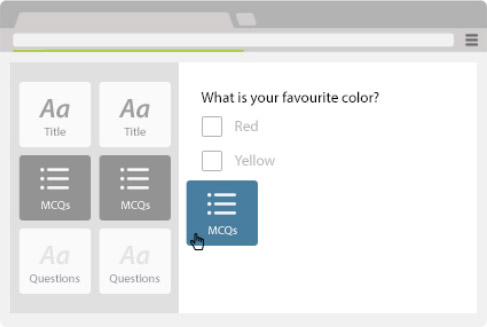 01
Easily create your online surveys
The Surveyfiesta® platform is intuitive with various helpful features to get you going. You have the option of copying an existing survey, then editing it to suit your specific requirements. Our survey templates are fully customizable so that your brand gets the mileage it deserves.
---
02
Collect responses from any device
Sending your survey out to respondents can either happen within the Surveyfiesta® platform or you have the option of using your preferred email client. In addition, the Surveyfiesta® platform makes it possible for you to also share your survey via social media sites.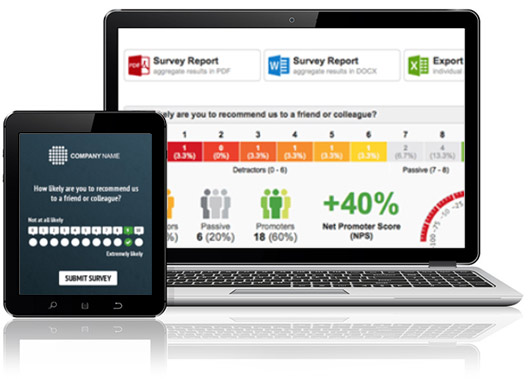 ---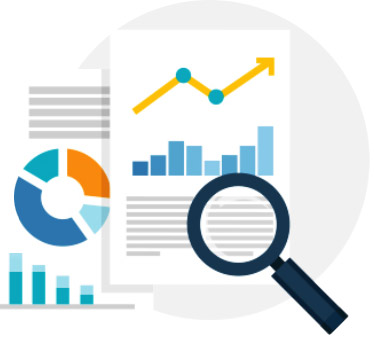 03
Analyze your responses in real-time
The Surveyfiesta® platform offers automatic real-time reports on both the progress of your survey and data collected. Our standard reports on survey results are intended to give you a quick overview of the data collected and are a springboard to get you going on your research report. These reports are exportable for ease of editing and distribution.
Get Started
Try our free subscription plan to test some of the great features available on the Surveyfiesta® platform.
Request a Demo
Market Research Services
Driving Growth in Every Industry
Surveyfiesta® prides itself on its ability to choose between qualitative, quantitative and integrated methodologies (mixed methods) based on what is best for your company. We are flexible and can also do ad hoc research. Our Market Research services include:
Customer Satisfaction & Experience
Consumer Behaviour & Motivation
Pre and Post Ad testing
Concept Testing
Brand Health
Paid Surveys & Panel Management

Customizable Survey Templates
We offer customizable templates so that you can create surveys that reflect your brand and personal touch.

View Historical Data
Manage your completed research projects as you see fit. You can keep them saved on the Surveyfiesta™ platform or simply delete them. You have full control of your research data.

Social Media Connectivity
The Surveyfiesta® platform integrates with popular social media sites to enable your survey to reach a greater audience.

View Reports
Use our report generator to get a quick glimpse of your survey results.

View real-time results
The Surveyfiesta® platform gives you real time results on the status of your research and includes features to send reminders and other triggers to solicit action from your participants.

Academic support
Academic researches with verified university or college registration status have access to additional features geared to enrich their research. This includes, inter alia, quick-start white papers on various research methods, theoretical guidelines on formulating survey questions, analysis of research data and more. Here you also get to meet other researchers and share articles and other related content.

Academic Conferencing Platform
In addition to the support offered to academic researchers, we also offer our Academic Conferencing platform to simplify the process of organizing the event, managing the student registration process, collecting and reviewing research abstracts and papers, and more.

Partner Program
Join our partner program and extend your service offering to your clients. We not only ensure you have the support you need to administer the Surveyfiesta® platform for your clients but that you also enjoy great economic incentives for the clients you register on Surveyfiesta®.