Experience management Software-as-a-Service platform
In line with our customer-centric value system, we have adopted a collaborative approach to feature creation by acting on insights from our customers. This has led to us investing aggressively in developing our in-house feature-rich SaaS platform to support varying market and academic research needs.

As one of the leading global market research solutions provider, we offer subscription options which include a free trial account, silver and gold corporate plans and two different academic plans.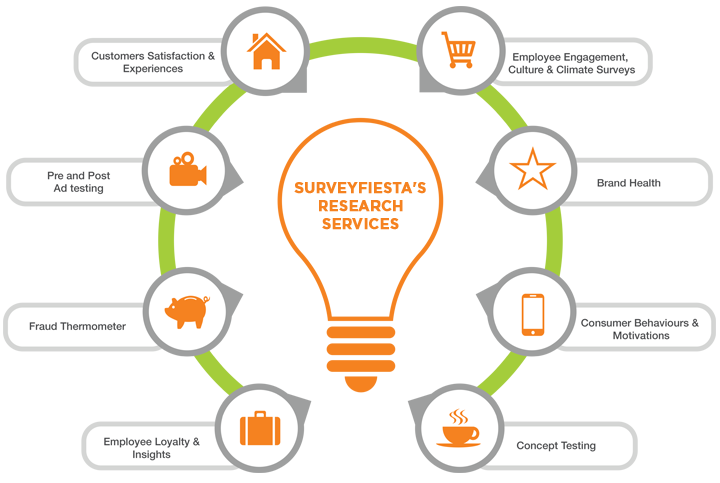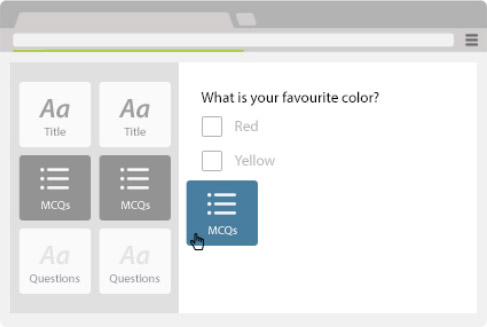 01
Easily create your online surveys
The Surveyfiesta® platform is intuitive with various helpful features to get you going. You have the option of copying an existing survey, then editing it to suit your specific requirements. Our survey templates are fully customizable so that your brand gets the mileage it deserves.
---
02
Collect responses from any device
Sending your survey out to respondents can either happen within the Surveyfiesta® platform or you have the option of using your preferred email client. In addition, the Surveyfiesta® platform makes it possible for you to also share your survey via social media sites.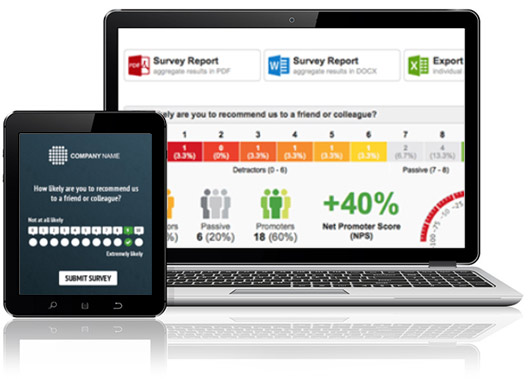 ---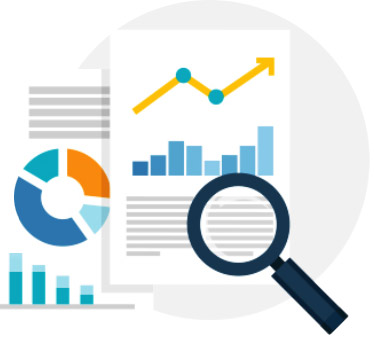 03
Analyze your responses in real-time
The Surveyfiesta® platform offers automatic real-time reports on both the progress of your survey and data collected, including live monitoring of survey and AGM election results. Our standard reports on survey results are intended to give you a quick overview of the data collected and are a springboard to get you going on your research report. These reports are exportable for ease of editing and distribution.
Get Started
Try our free subscription plan to test some of the great features available on the Surveyfiesta® platform.
Request a Demo

MROC
Our SurveyFiesta MROC mobile application offers all the tools needed to transform research insights from the 'what' to the 'why'. The app supports both Android and iOS devices, boasting a rich community management toolset.

Incentive/paid surveys
Our FiestaBucks© platform seamlessly forms part of SurveyFiesta, and is an innovative digital rewards platform that automatically manages a selection of incentives which can be assigned to each paid survey. The FiestaBucks© platform offers an accounting system for customers and researchers to track and manage their digital rewards.

Social Media Connectivity
The Surveyfiesta® platform integrates with popular social media sites to enable your survey to reach a greater audience.

Advanced survey features
SurveyFiesta offers the next generation of online surveys which are customizable, with an extensive list of online qualitative analysis tools which include, amongst others, various text input question types, image markup, card drag-and-drop, sorting, polls, custom forms, audit support forms with file upload options, grids, scientific question formation, multimedia-based questions and more.

View real-time results
The SurveyFiesta® platform gives you real-time results on the status of your research, and includes features to send reminders and other triggers to solicit action from your participants.

User training & certification
The user dashboard provides access to the SurveyFiesta user manual and support videos. We also offer training and certification programs for users who wish to master the SurveyFiesta® research platform and become super-users for their research teams.

Academic testing and conferencing platform
In addition to the support offered to academic researchers, we also offer our Academic Conferencing platform to simplify the process of organizing the event, managing the student registration process, collecting and reviewing research abstracts and papers, and more.

Partner Program
Join our partner program and extend your service offering to your clients. We not only ensure you have the support you need to administer the Surveyfiesta® platform for your clients but that you also enjoy great economic incentives for the clients you register on Surveyfiesta®.